Stories excite me. They have the power to heal and transform, cultivating compassion and empathy. I love to explore, collaborate, create and rise to a challenge of telling a great story. I am an actor.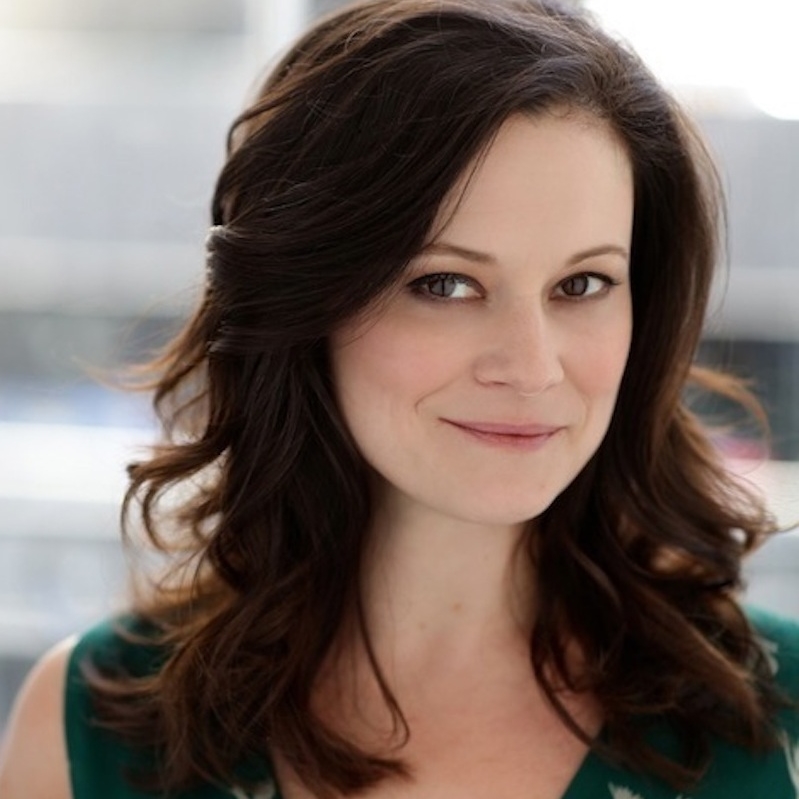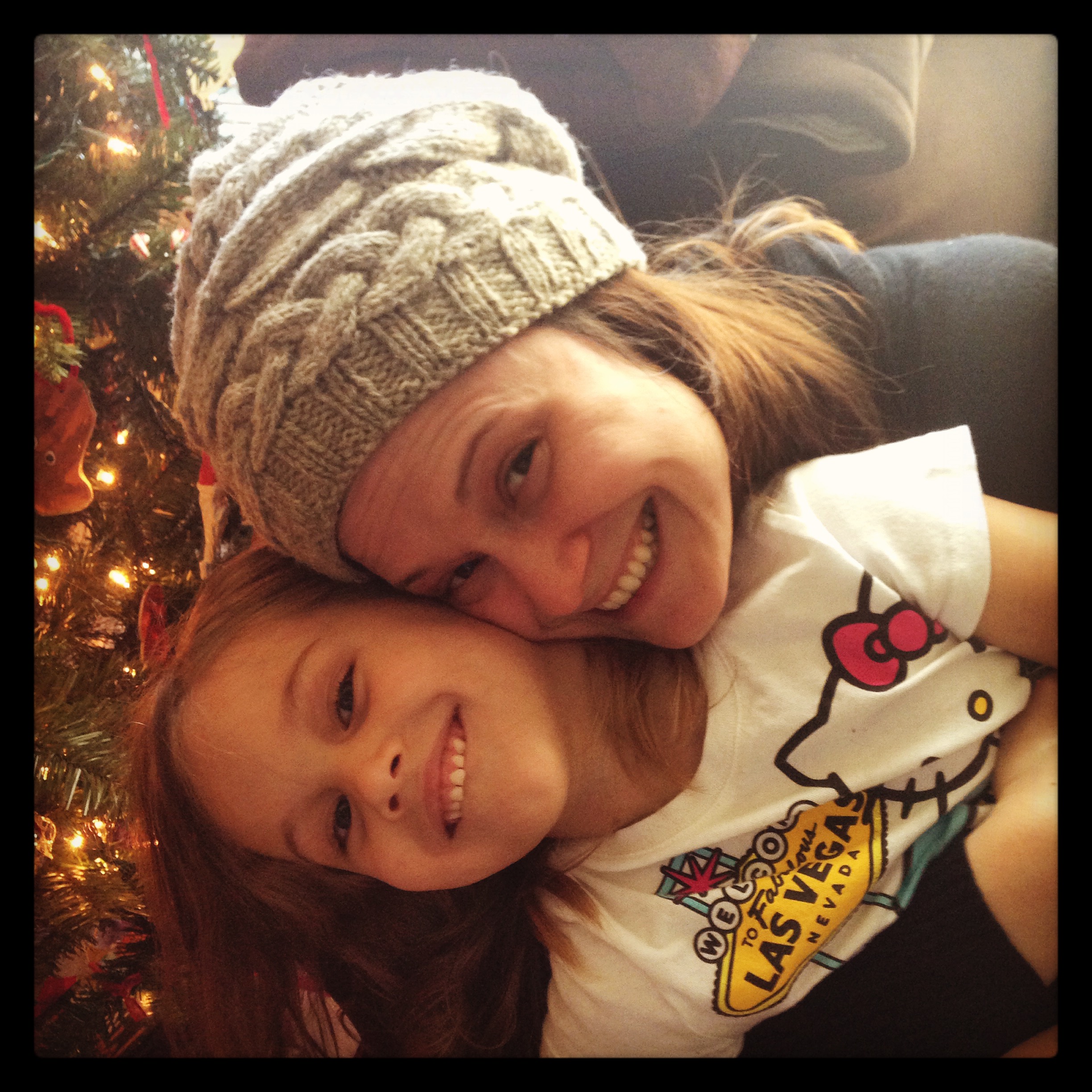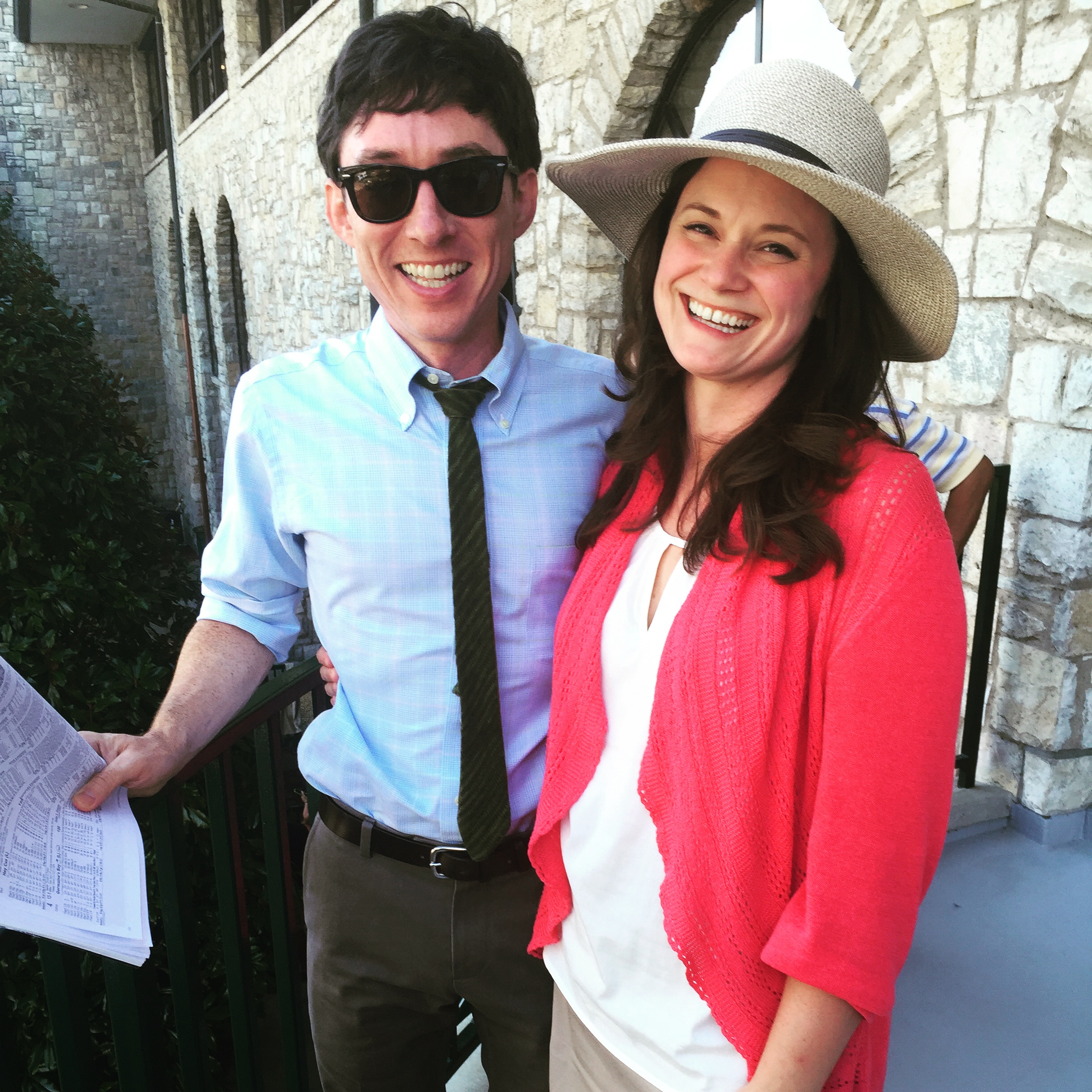 I am also a teacher, an audiobook narrator, a developer of new plays and a member of Merrimack Repertory Theatre's Patriot Program of associated artists.
I've performed and studied internationally, travelled extensively both in the U.S. and abroad and am a Kentucky Colonel.
I'm an auntie, a knitter, and a baker, passionate about baseball, card-playing, Scrabble and crosswords.
I'm married to a gifted musician (we record seasonally) and live with an itty-bitty black kitty, a jungle of plants, instruments & recording equipment.